Estates & Capital Project Management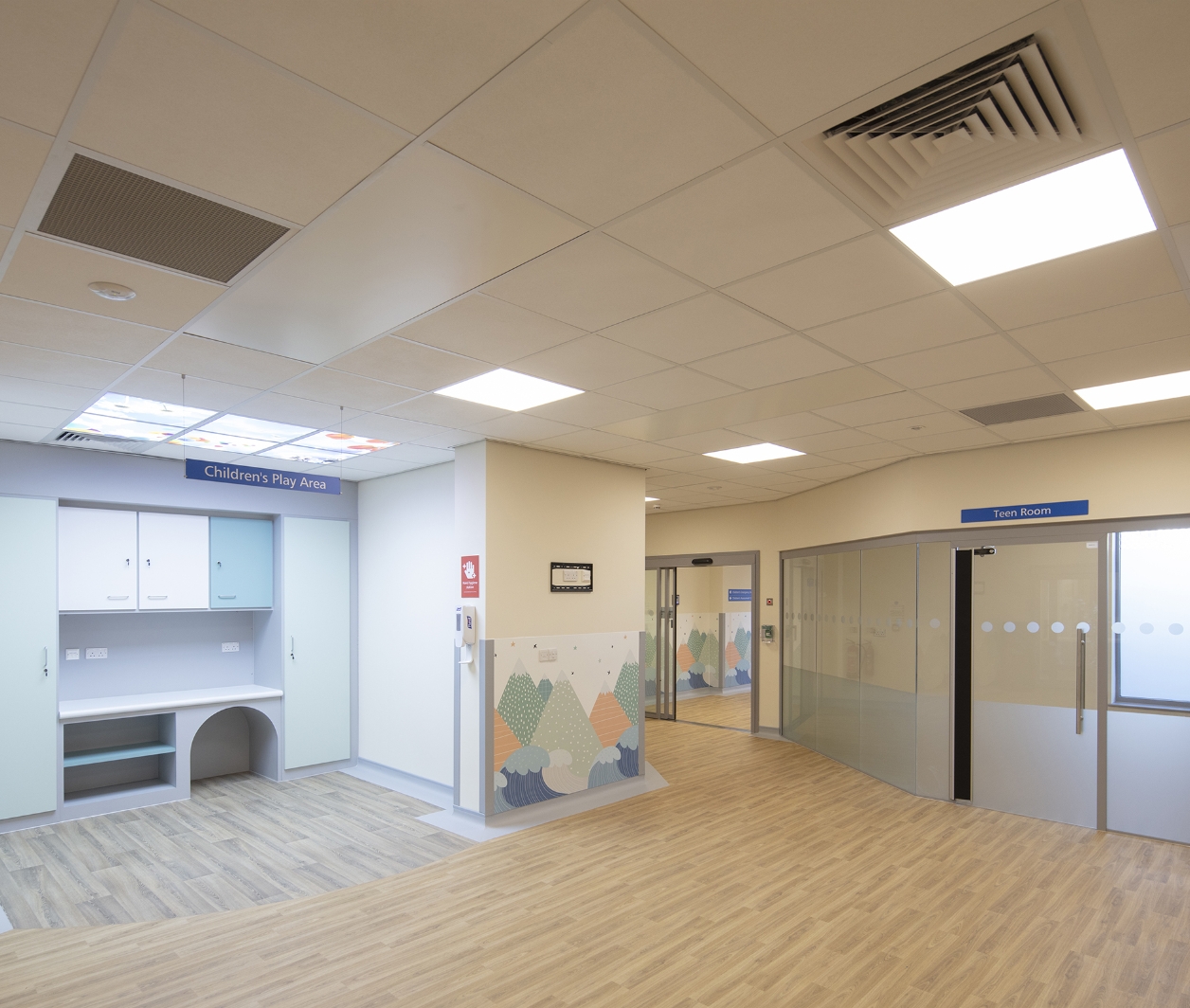 We offer fully managed Estates and Building Maintenance services as well as Capital Project Management. We can assess existing conditions and carry out strategic planning for the future, creating safe, secure and quality healthcare facilities.
At BFS, our ambitious team can work to manage and develop your site, making better, more sustainable use of resources, complementing and supporting the provision of high quality care. We can ensure you have a flexible, fit-for-purpose and sustainable estate for the future delivery of healthcare.
Our team not only has the experience and knowledge to advise on an estate's existing condition and strategic future planning, but we are also highly familiar with regulations covering healthcare site management. We can assist in a number of ways, from the completion of returns, surveys and inspections such as ERIC and PLACE, to fire risk assessments to name but a few.
With our Capital Project Management services, we have delivered over £20million of capital schemes in 2020/21, to time and budget. We also have the full complement of Authorised Person's (AP's) and Competent Person's (CP's) across all healthcare estate disciplines, all being appropriately certified and appointed.
We can work closely with decision makers and internal/external stakeholders, from consultants to contractors, to ensure projects meet high customer expectations as well as being innovative and effective. Our professional team can get involved in strategic planning for a brighter future, and innovate to keep up with your ever-changing needs. Speak to our team for more information and advice about how we can help.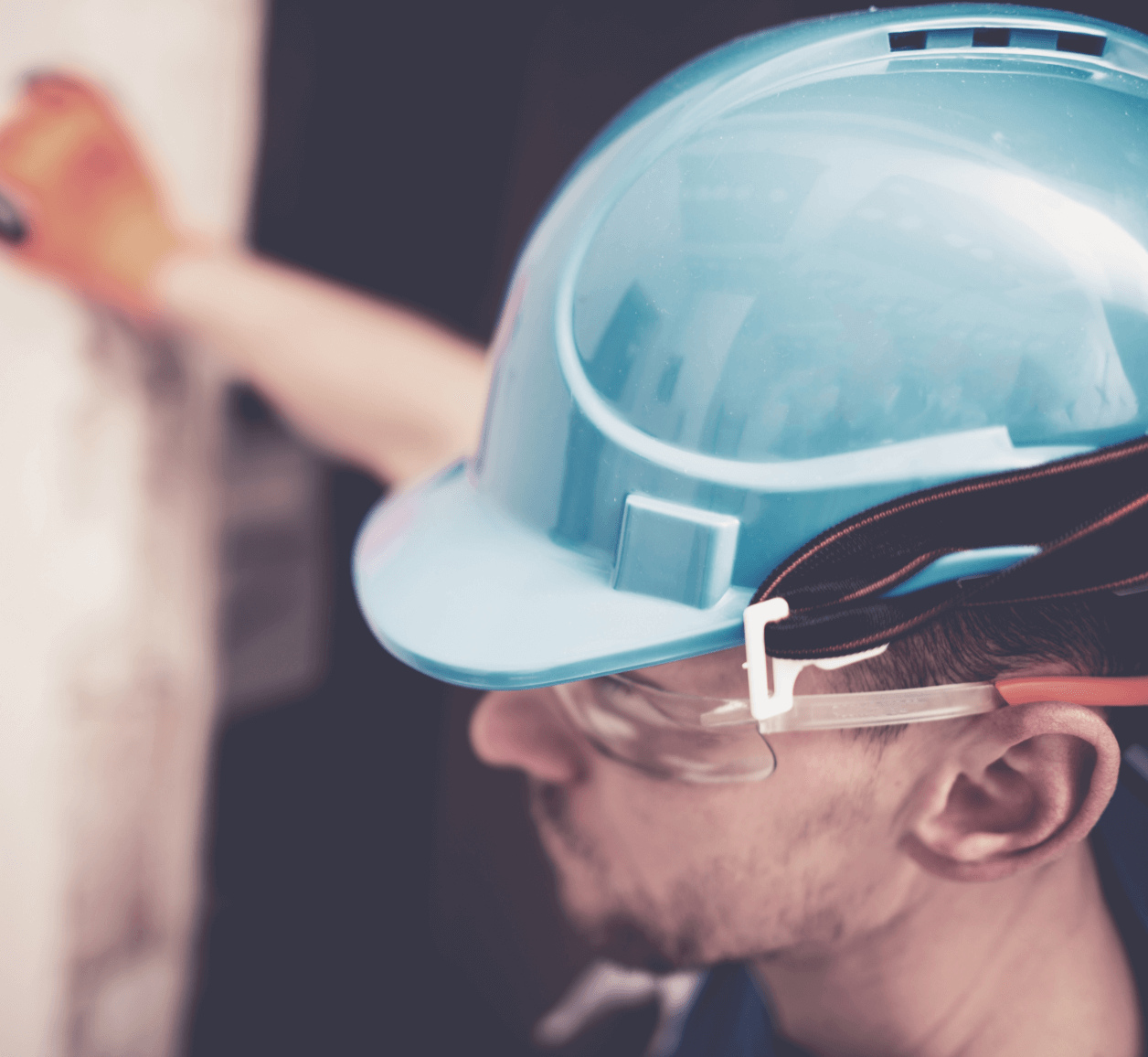 Passionate about providing essential services
Helping you to focus on what
you do best