BFS is an award-winning team and one of few successful Facilities Management companies wholly owned by the NHS within the UK.
Our Vision
We believe in our people, and our ethos is to put our customers and team at the heart of everything we do.
We take care and pride in being ethical in the way that we deliver our services, alongside supporting BHNFT as our local hospital and the local community.
Our core values of collaboration, communication and innovation allow us to create a business and a service that is sustainable, with a team that is passionate about making a difference and delivering results. We take pride in ensuring that our services are innovative, sustainable and enable our customers to deliver outstanding results.
We want to make a difference, every day.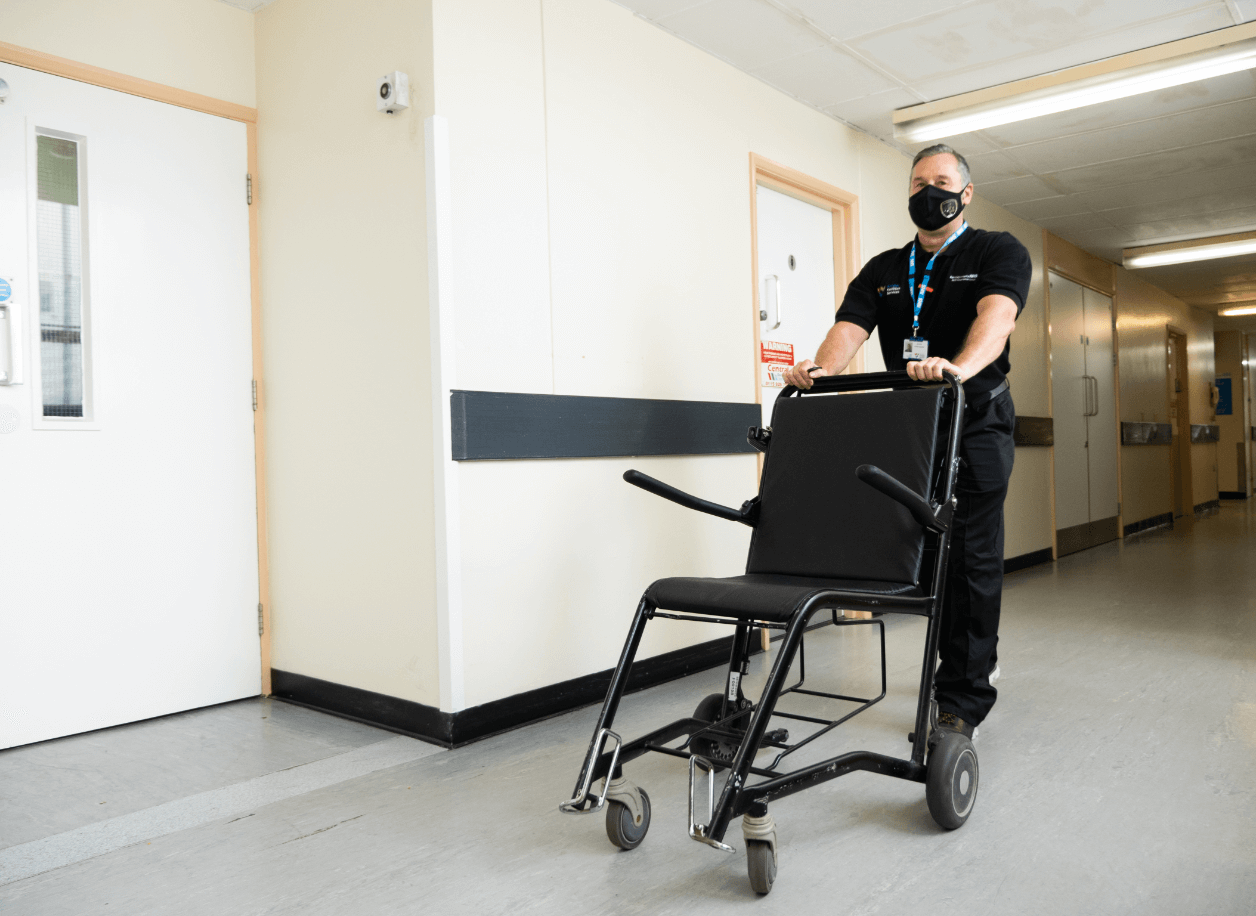 Our vision is to provide quality essential services, growing for the ultimate benefit of public healthcare and beyond.
BFS offers a business-to-business solution and our mission is to embed ourselves firmly as part of our customer's team. We work alongside your team members to offer high quality Estates, Facilities, Decontamination, Procurement and Pharmacy services to all, through our own inspiring and dedicated team.
We aim to become a valuable part of your team.
Communicate
We believe that effective communication is vital in providing the best quality services, tailoring these to the individual needs of our customers, team & community.
Collaborate
Operating collaboratively ensures we bring the best ideas to the surface, shaping better processes and services as well as creating a deeper impact.
Innovate
We are committed to innovating as part of our day-to-day business, taking on board new methods and ideas for positive change.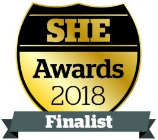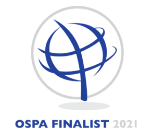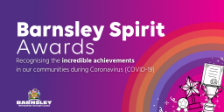 ESTATES & CAPITAL PROJECT MANAGEMENT
We offer fully managed Estates and Building Maintenance services as well as Capital Project Management. We can assess existing conditions and carry out strategic planning for the future, creating safe, secure and quality healthcare facilities.
COMPLIANCE & CORPORATE SERVICES
We can provide a fully managed service for the monitoring of policies, procedures and practices, including procurement and health and safety management, as well as give security and business continuity advice.
FACILITIES MANAGEMENT
Take advantage of our comprehensive Facilities Management Service that is responsive, flexible and conducted to the highest NHS standards. We can ensure working environments are the best they can be, taking care of cleaning, caretaking and the management of linen and uniform.
SPECIALIST HEALTHCARE SERVICES
Ensure patients receive the highest standards of care with our Specialist Healthcare Services. We can provide help and support for sterile services, outpatient pharmacies as well as medical engineering, repairs and maintenance.
Passionate about providing essential services
Helping you to focus on what
you do best