Specialist Healthcare Services
Ensure patients receive the highest standards of care with our Specialist Healthcare Services. We can provide help and support for sterile services, outpatient pharmacies as well as medical engineering, repairs and maintenance.
BFS can work with your staff to implement decontamination and sterilisation processes for instruments used in medical or surgical procedures, ensuring all equipment is properly cleaned, sterilised and repackaged to the highest of standards. Together, we can ensure operating theatres and other healthcare departments in your facility have a good supply of sterilised equipment ready to go when needed.
We have been providing sterile services within the health sector for over 40 years and are passionate about what we do; ensuring patient safety, sustainability and listening to your individual needs. We work hard to embed ourselves as part of healthcare teams across the UK to ensure patient safety comes first, and provide a fully accredited suite of sterilisation services.
We offer any combination of the following Decontamination and Sterile Services:
• Traceability
• Instrument Marking
• Instrument Repair and maintenance
• Instrument procurement
• Loan set management
• Consultancy
• Managing your Sterile services end to end.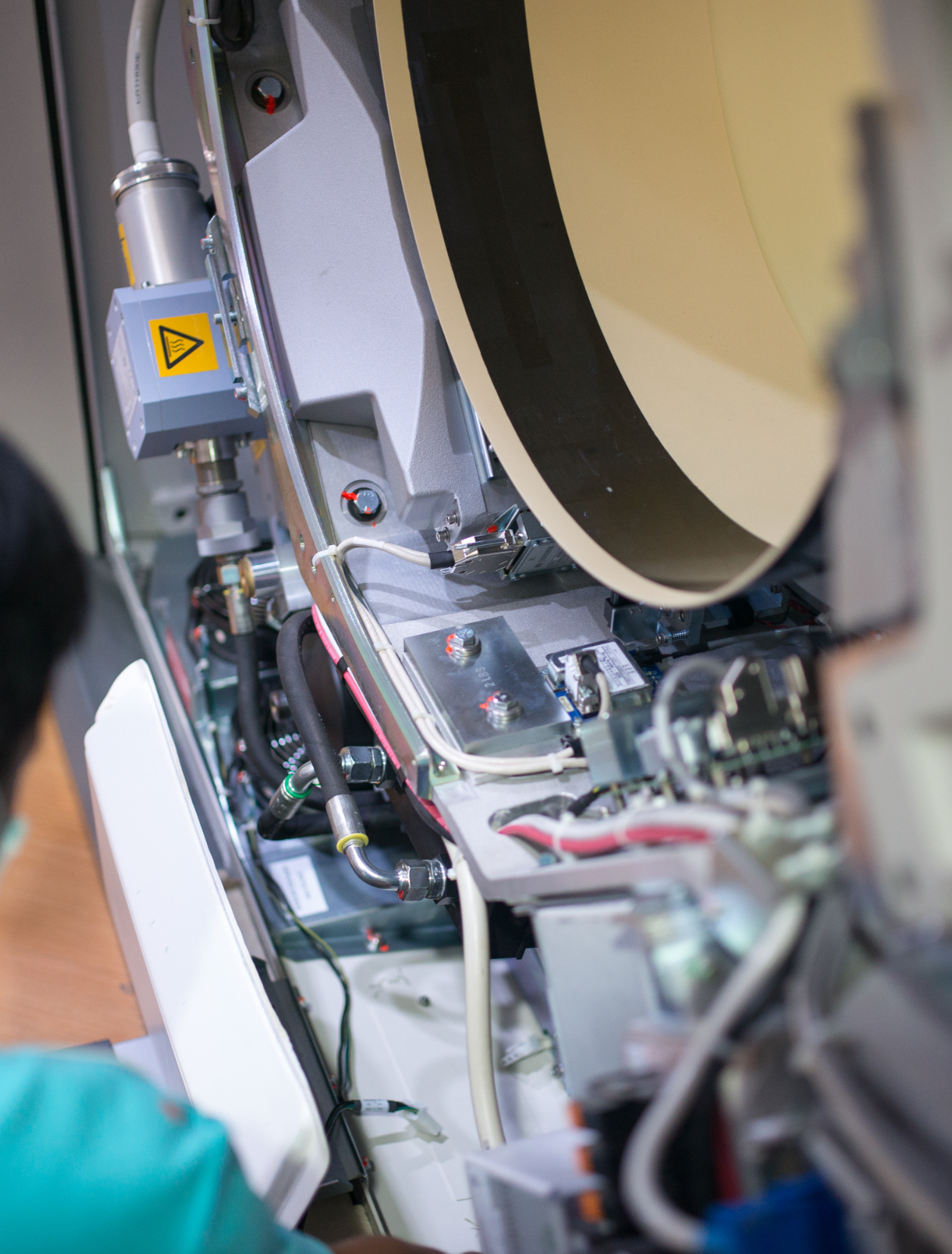 Our Specialist Healthcare Services also support medical engineering. From general safety checks to the whole equipment lifecycle, our experienced team can provide necessary support and guidance.
We also work in partnership with Barnsley Hospital Assistive Technology Service. We have the ability to provide innovative solutions that can make a significant difference to the quality of life for individuals, and also have the capability to tailor medical equipment solutions to meet your needs.
We work to keep all patients and staff safe by maintaining medical devices in the most effective manner in line with national standards. We do this by:
• Advising staff on procurement issues
• Developing long-term strategic replacement programmes for capital value medical equipment
• Advising on project management issues where installation of medical devices is concerned
• Managing medical devices standardisation
• Ensuring medical devices are fit for purpose by the approving of Pre-Acquisition Questionnaires
• Managing and performing maintenance of medical devices either in-house or by managing maintenance contracts
• Risk assessing medical devices
• Disposing of medical devices at end-of-life in an appropriate manner
• Liaising with suppliers and manufacturers of medical devices
• Managing the Medical Equipment Library (MEL)
With knowledge and expertise in fulfilling medication orders and prescriptions for new and returning patients, our Specialist Healthcare Services go further to support outpatient pharmacies, as well as porters who make sure goods are where they need to be delivered, and patients are in the right place to get the treatments they need. We know how all these services combine to create the heartbeat of NHS hospitals, so we're here to help you provide outstanding care in a seamless manner. If we can help you with our Specialist Healthcare Services, talk to the BFS team today.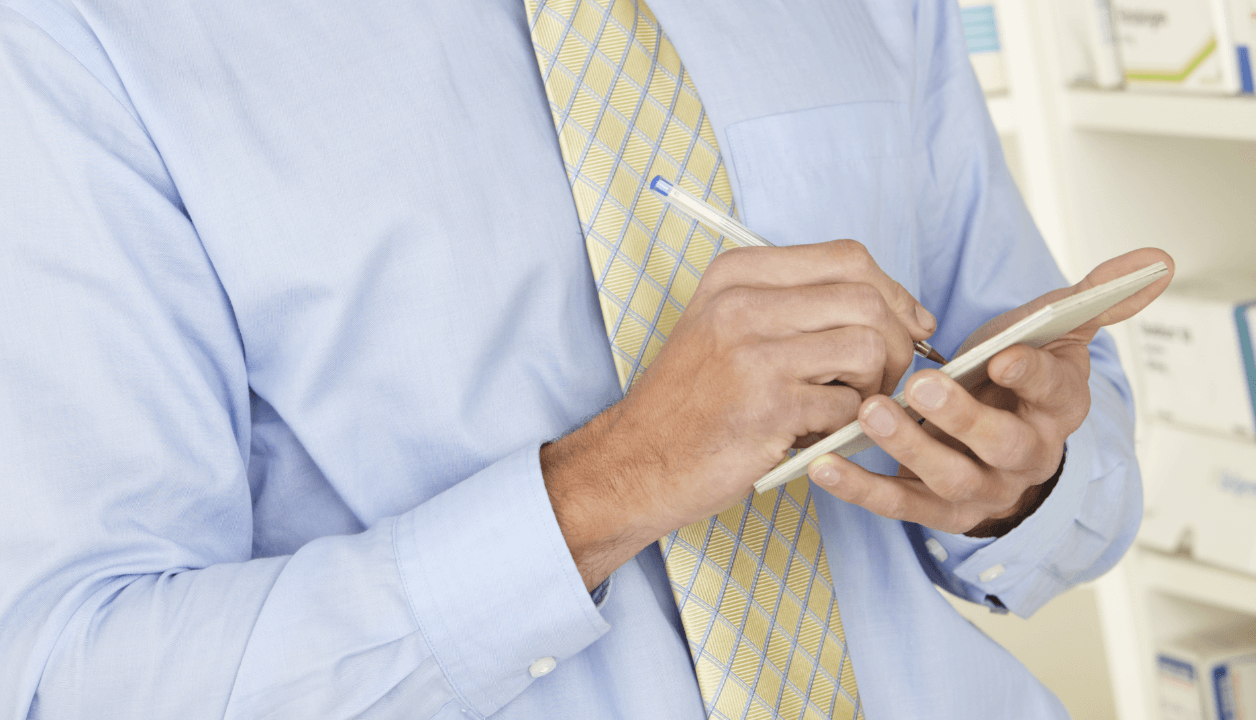 Passionate about providing essential services
Helping you to focus on what
you do best