Compliance & Corporate Services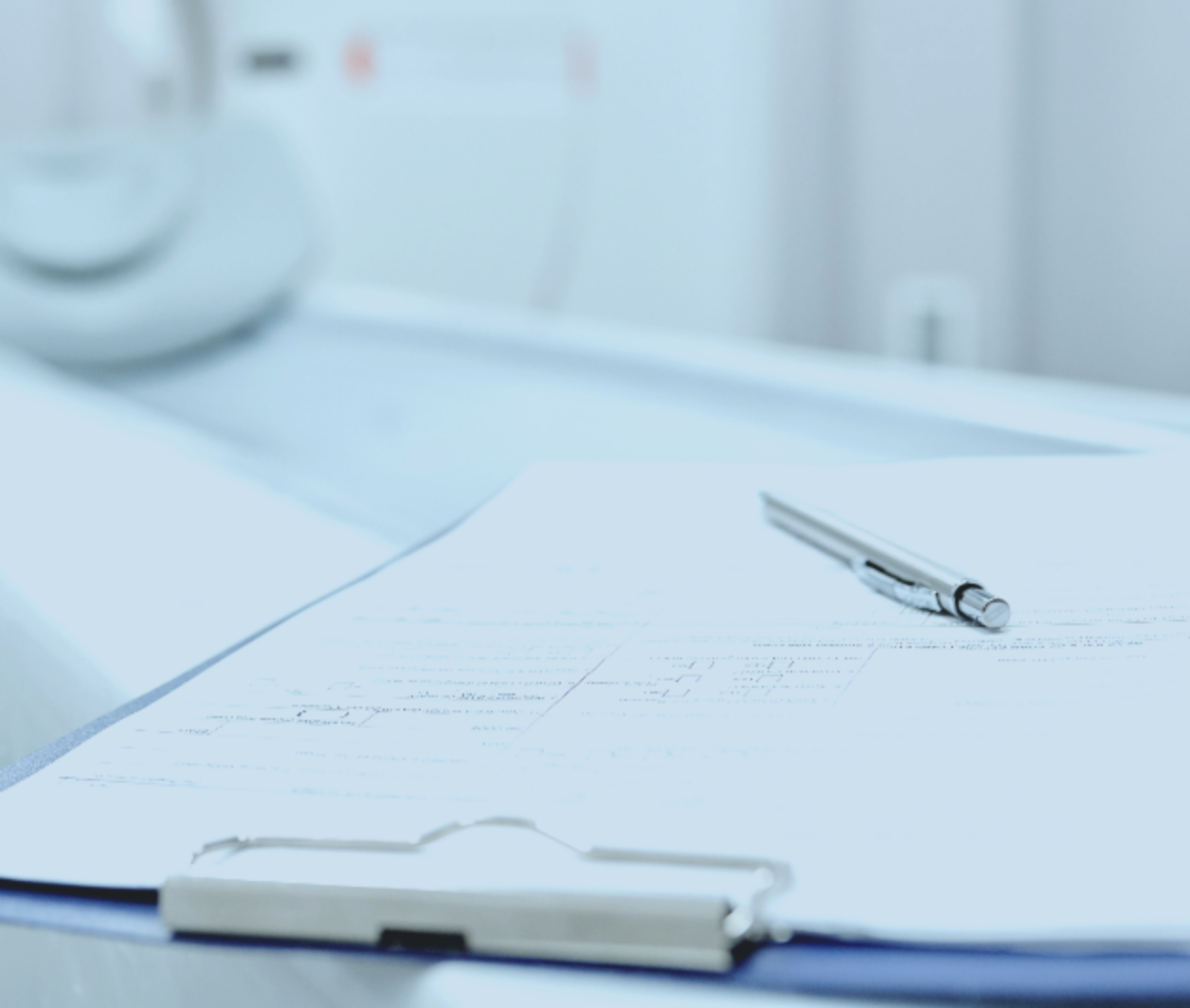 At BFS, we can provide a fully managed service for the monitoring of policies, procedures and practices, including procurement and management of warehouse stock across the UK.
BFS can offer you flexibility and choice with our quality Compliance and Corporate Services. We can provide a fully managed service, a wrap-around stock and distribution option, all the way through to a standalone procurement service option for a full range of spend categories, each with flexible contract periods and usage terms.
Our dedicated team can monitor everything from planned operations procedures to emergency care and equipment. BFS can also manage the warehouse and stock distribution of a facility, giving you peace of mind that the job is being carried out by industry professionals. We also have a flexible commercial structure that potentially allows all participating hospitals to benefit from 20% savings on any prices submitted by other suppliers. Get in touch with our team for more information and advice.
We can provide fresh ideas and put processes in place for successful stock management and distribution. We can plan to distribute stock within 24 hours as standard (subject to location), with emergency delivery available within certain hours. This is available at any warehouse across the UK.
Our team works hard to provide quality and innovation in our services. With our Compliance and Corporate Services, we aim to produce clearer planning, strengthen stock management and increase the efficiency of different processes. For more information about these services and how our support can help you achieve your goals, speak to BFS.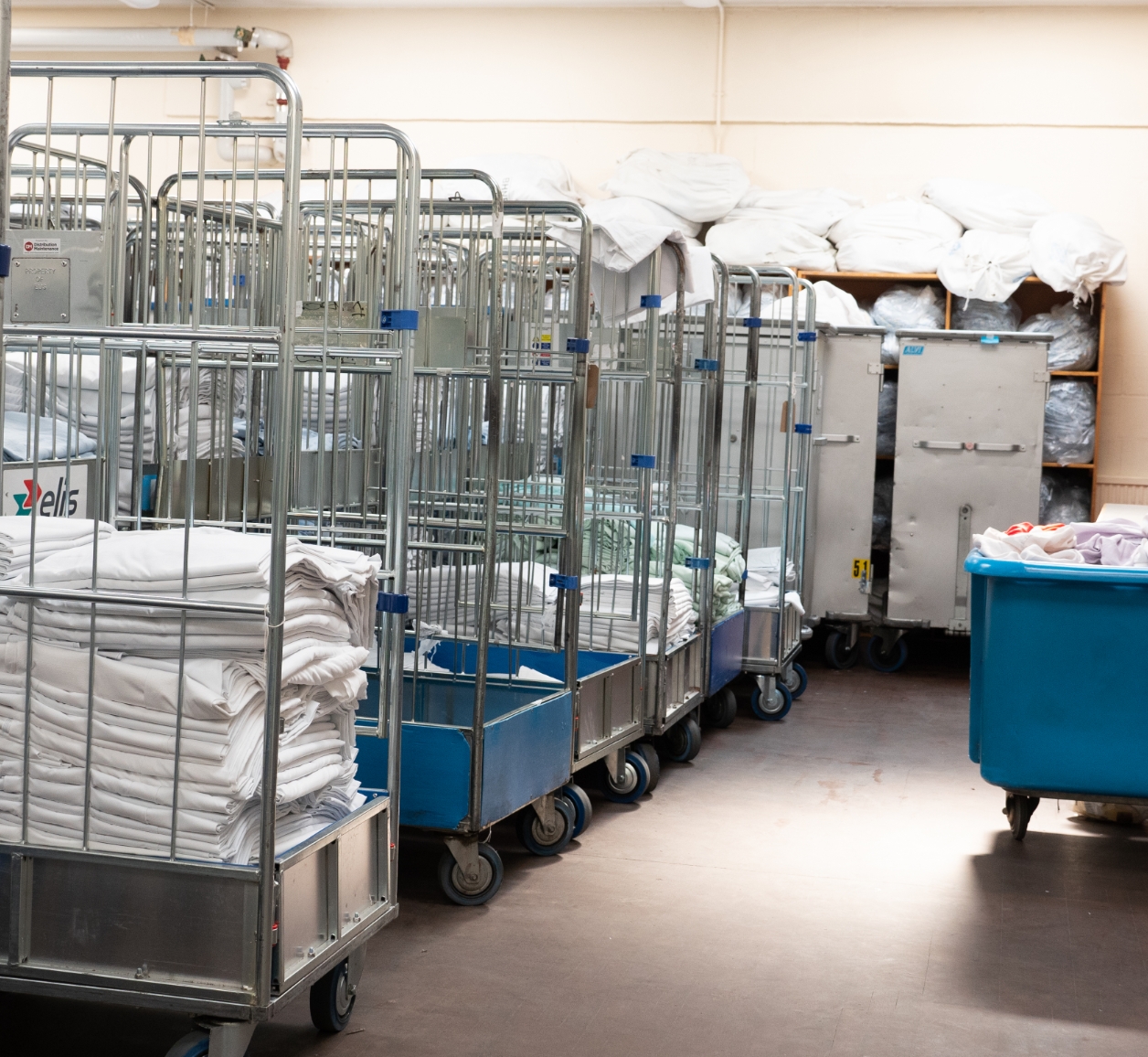 Passionate about providing essential services
Helping you to focus on what
you do best