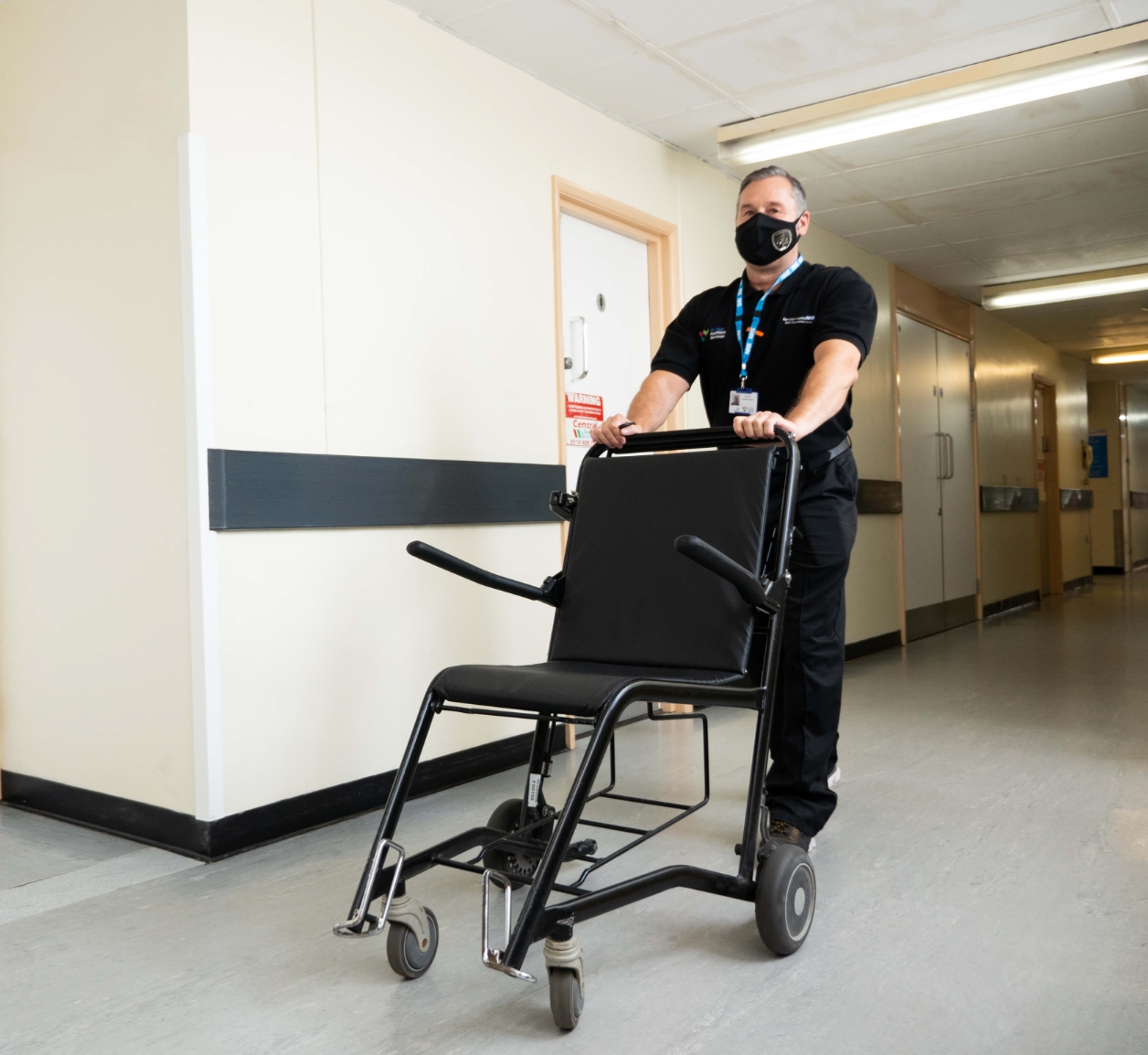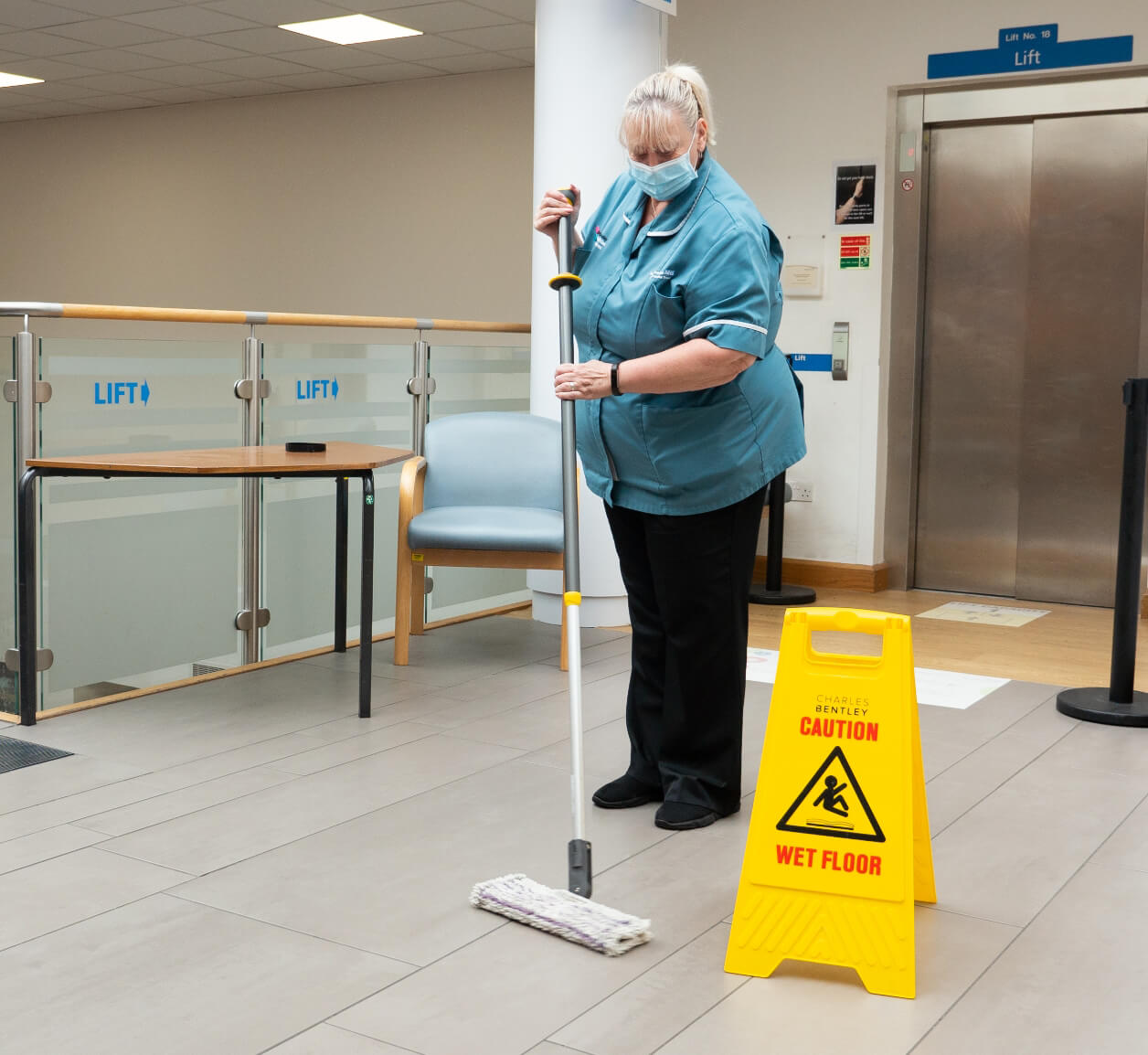 Take advantage of our comprehensive Facilities Management Service that is responsive, flexible and conducted to the highest NHS standards. We can ensure working environments are the best they can be, taking care of cleaning, caretaking and the management of linen and uniform.
BFS offer a comprehensive Facilities Management Service, from catering, portering and linen management, to cleaning, waste management and building maintenance. We understand every requirement is different, which is why we can deliver single service support all the way through to an end-to-end Facilities Management Service.
With incoming new standards for cleaning in healthcare, we're here to help you make sense of it all. Whether that's understanding the impact of the new requirements on your workplace, or ensuring your working environment is the best it can be, we can help your team to thrive.
At BFS, we offer a range of services in facilities management. Our team creates pleasant, welcoming environments for staff members, patients and visitors, whilst preventing the spread of infection, ensuring everyone can receive safe and high-quality services on your premises. We can also conduct customer surveys weekly, including PLACE inspections within healthcare (Patient Led Assessments of the Care Environment) and use feedback from these surveys to further improve the services we provide.
We have a close partnership with Barnsley Hospital NHS Foundation Trust's Infection Prevention and Control team and as part of our cleaning provision, we offer a 'deep cleaning' service. Our highly trained staff use modern technology including UVA lighting and HPV (Hydrogen Peroxide Vapour) machines to detect and eliminate pathogens in areas where infection is present, or to prevent the spread of infection.
Our expertise in cleaning NHS environments means that we can also offer a Cleaning and Decontamination Advisory Service as part of our Facilities Management Services. This includes helping with the completion of risk assessments to determine cleaning requirements and frequency. Once assessed, we can help you create a cleaning specification including methods and products to use, as well as the implementation of a review/ inspection procedure.
BFS are passionate about providing essential services that enable your organisation to achieve its aims. We have the capacity to provide full Facilities Management and support, taking you from strength to strength and enabling you to give nothing less than high-quality services.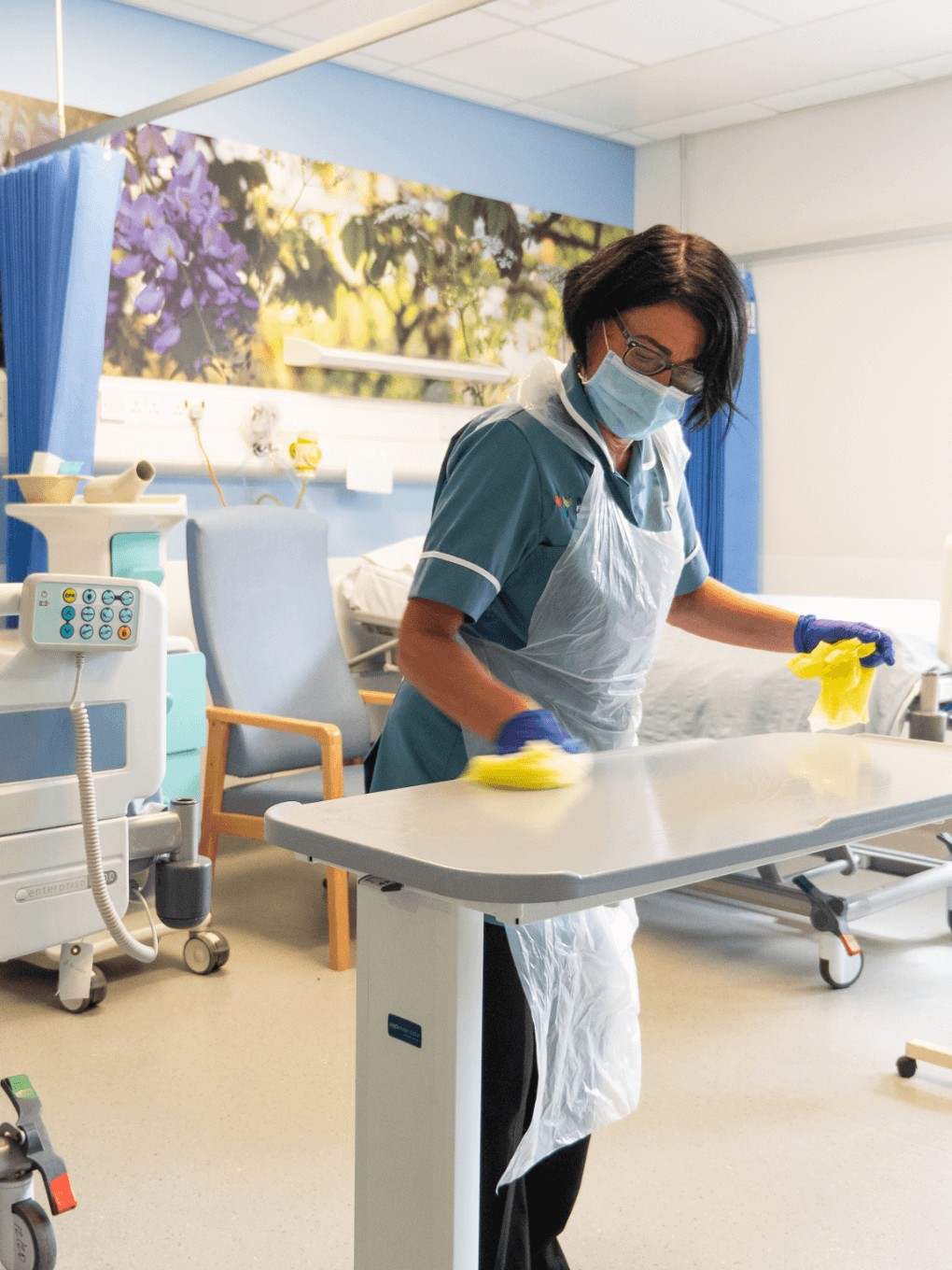 Passionate about providing essential services
Helping you to focus on what
you do best