Barnsley Facilities Services (BFS) is a subsidiary company that is part of the Barnsley Hospital Group. BFS provides first class on-site estates, facilities management, procurement and specialist healthcare support services to Barnsley Hospital and a wide range of customers across the UK.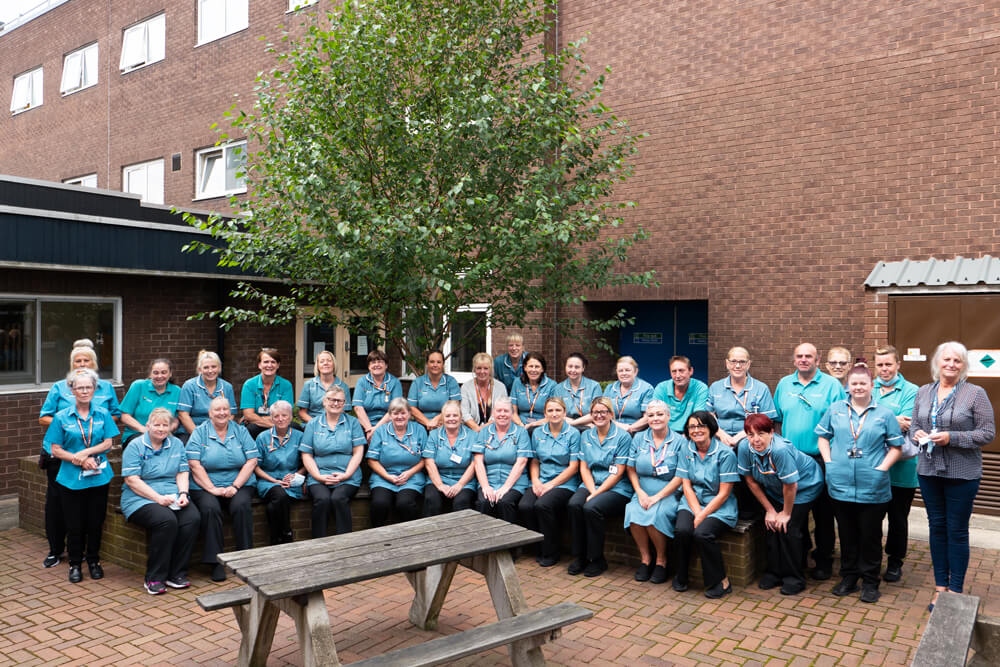 BFS fundamentally believes in putting our people first, creating a motivated team that will be inspired, driven to improve service quality, actively seek to innovate and bring new ideas into the organisation.
We offer a generous salary and benefits package, with all employees also being eligible for our bonus scheme. We welcome applications from anyone aligned to our vision and values and who has a desire to make a positive difference to the services our customers deliver.
In order to fulfil our ambition to provide quality essential services, for the benefit of public healthcare, BFS focus on achieving 3 critical aims:
PeopleAttract, support, engage and develop our people to provide services they are proud of.
Quality & InnovationEnable the delivery of high quality and innovative services.
Finance & Commercials, and GrowthDevelop a business model that is sustainable & optimises financial performance.
If you feel we'd be a good fit for you too, please see our latest vacancies here.